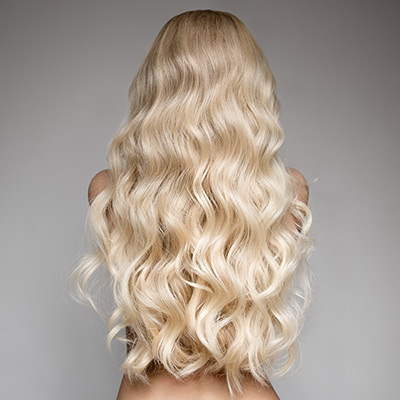 Extensions | Melbourne Human Hair Extensions | Hair Extensions Malbourne
WELCOME TO THE HOME OF THE BEST
HAIR EXTENSIONS IN MELBOURNE.
WE ARE THE WEFT HAIR EXTENSIONS SPECIALISTS.
Are you looking for the best place to get hair extensions in Melbourne?
We are so please that you found us.
If you want to have Hair Extensions applied
or you are looking to buy custom-made hair extensions,
we are Melbourne's premiere Human Hair Extensions specialists.

We apply and supply a range of Human Hair Extensions, including the following:

• Permanent Hair Extensions
• Clip-in Hair Extensions
• Ponytail Extensions
• Halo Hair Extensions
VIDEO
GALLERY
FAQS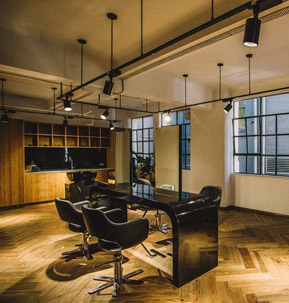 My name is Travis George and I am the proud owner of Melbourne Human Hair Extensions.
I understand that choosing a Hair Extensions Specialist is a big decision. You are about to make a significant investment in your hair and you want to be certain that you are selecting an honest and reputable Hair Extensions service provider.
Why would you visit me at Melbourne Human Hair Extensions?
Our key focus is ensuring that your Hair Extensions look like an extension of your natural hair, rather than Hair Extensions. Second to my passion for Hair Extensions is my passion for cutting hair. I believe that incredible Hair Extensions come down to more than just the quality of the hair and the application process. Ensuring that the Hair Extensions are perfectly blended with your natural hair, is almost as important. I also believe strongly in providing detailed After Care advice. I want you to leave the salon understanding how to maintain your Hair Extensions so that they have longevity.
Read More
Travis George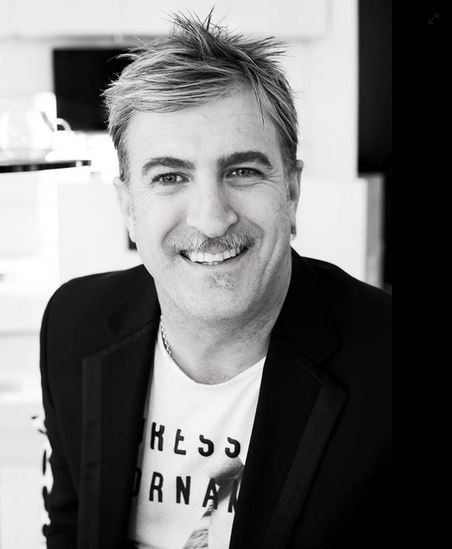 100% Remy Human Hair – looks and feels like natural hair.
Fast Application Time – under 1 hour.
No Damage – weft application involves zero heat, glue or weaving.
Not Visible – tiny silicon beads.
Colour Range – extensive choice of colours.
Mix & Match – colours can be blended.
Long Lifespan – hair can be reapplied several times.
Custom-made Clip-Ins, Ponytails & Halos also available
---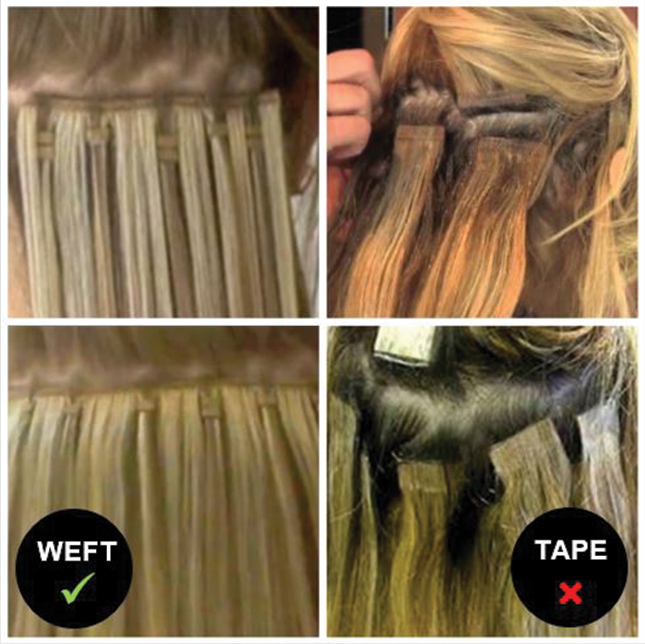 hair extensions
Hair Extension Melbourne
Melbourne
Weft hair extension