Extensions
melbourne • since 2007
Weft Hair
Melbourne Human Hair Extensions have our own range of hair. We do not take any risks by using hair supplied by other suppliers. We have personally sourced the hair, just for you. This way we can guarantee our quality. We have tested hair from all over the world and feel confident that we have selected the finest Indian and Russian Remy Human available.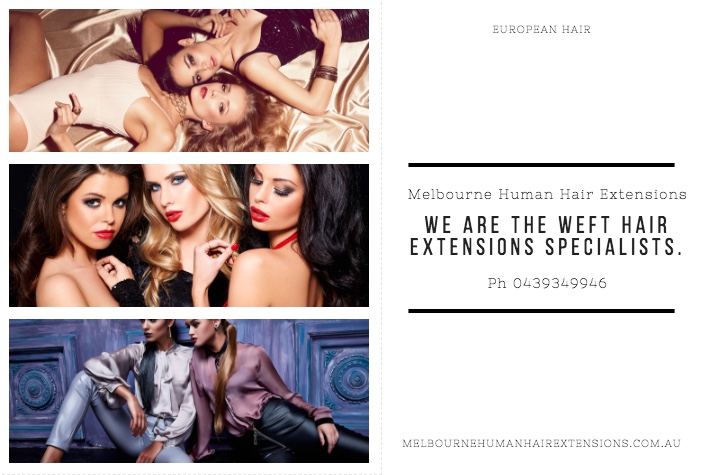 Our Weft Hair Extensions System is the safest way to add volume and length, without inflicting damage to your natural hair. It is also the simplest in terms of ongoing maintenance.
Our revolutionary Microbead Application Technique removes the need for the use of any heat, glue or weaving. The silicon coating inside the microbead, once closed, ensures that there is no metal rubbing against your natural hair (see photos below).
Our high quality 100% Remy European Human Hair will leave you with long, silky and sleek hair.
A full head of Weft Hair Extensions is quick to apply (less than one hour). They are also removed in minutes.
Our Weft Hair Extensions are so incredibly lightweight that you will forget you are wearing Hair Extensions!
We stock various brands of Weft Hair Extensions, including TG Hair Extensions and Showpony Hair Extensions.
Extensions
melbourne • since 2007
OUR HAIR EXTENSIONS
APPLICATION TECHNIQUE
Want to understand the Weft Hair Extensions application technique?
Visit our VIDEO page for a demonstration of the Weft Hair Extensions Application and Removal Technique.
Weft Human Hair Extensions:
Are quick to apply.
Protect the natural hair and cause no damage.
Look and feel completely natural
Are double drawn, creating extra thickness.
Have no short strands or wispy ends.
Sit flat on the scalp
Not visible.
Are machine made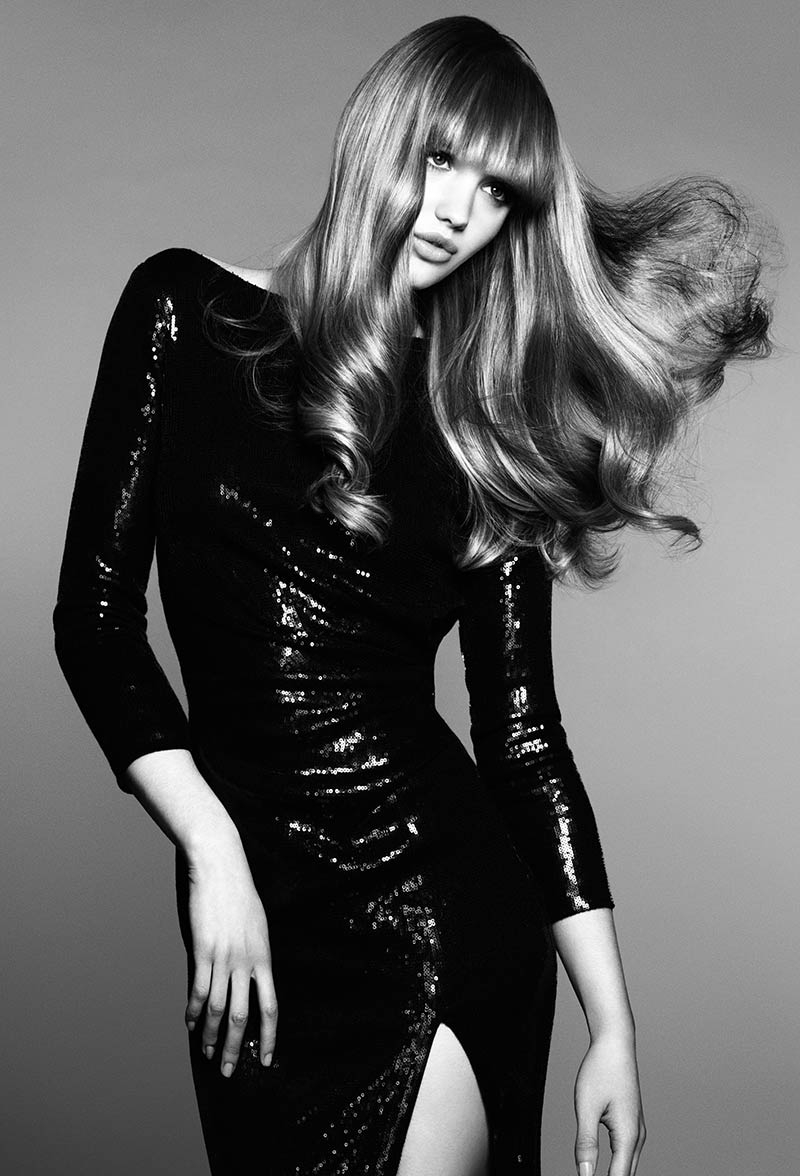 Refund or exchange after installation
Note: hair extensions are considered hygiene-sensitive product
No refund or exchange made after installation. Please choose your product and method installations carefully. Melbourne Human Hair Extensions will give the best advice possible but the decision is entirely up to you. If you decide that the method you selected isn't right for you after the installation, Melbourne Human Hair Extensions will not be accountable for it.