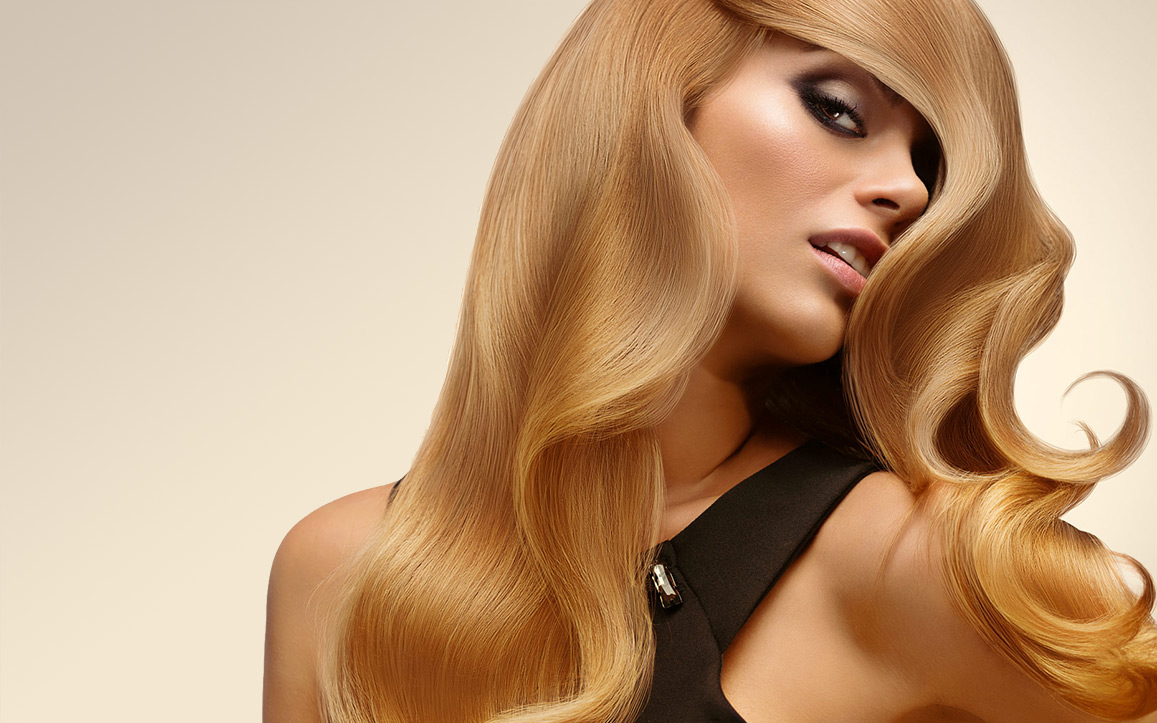 The Secret, Hidden or Halo Hair Extensions
If you are a die hard fan of Hair Extensions, you might have heard about Secret Hair Extensions, Hidden Hair Extensions and Halo Hair Extensions.  All of these names refer to the same type of non-permanent Hair Extensions.  At Melbourne Human Hair Extensions we like to refer to them as the Halo Hair Extension.
What is the Halo Hair Extension?
The Halo Hair Extension is a transparent headband, attached to a Hair Extensions piece, with gentle but secure clips.  You simply slip the piece on, just like a "halo".
Why is it sometimes referred to as the Secret or Hidden Hair Extension?   Well, its secret lies in the fact that the headband is transparent, is not obvious to the naked eye and can be slipped on and off in seconds.
The headband is made using a gentle wire which can lie flat against the scalp and contour to any head shape. The added bonus is, it is extremely comfortable and completely undetectable.
Need a reasons to purchase to the Halo Hair Extension? We have plenty.
They are super simple to apply, only taking seconds to fasten to your natural hair.
They are just as easy to remove. Simply unclip and unfasten the transparent wire.
They provide you with instant length and volume.
They require minimal maintenance and no visits to your hair stylist.
At Melbourne Human Hair Extensions our Halo Hair Extensions are available in a vast array of colours.  We can colour match almost any natural hair and if we can't, we have options for dyeing the Halo Hair Extensions to suit your needs.
You will also be pleased to know that we do not use synthetic hair for our Halo Hair Extensions.  We use the exact same 100% Remy Human Hair that we would apply on clients who visit our salon for permanent Hair Extensions.  This guarantees you that the hair will last for years on end, if you properly maintain it.  Oh and don't worry, we will provide you with all of the After Care Tips you need to ensure the longevity of the Halo.
Want to know more about the Halo Hair Extension? Then visit our Halo Page.  We have information regarding the Order Process, Colour Matching, Consultations and much more.  We also have some videos which will demonstrate how simple it is to apply and remove the Halo Hair Extensions.
Phone Melbourne Human Hair Extensions today on 0439 349 946 to discuss your options and to arrange for us to create you a custom-made Halo Hair Extension.